Standing Out From the Clutter; The Advantages of Direct Mail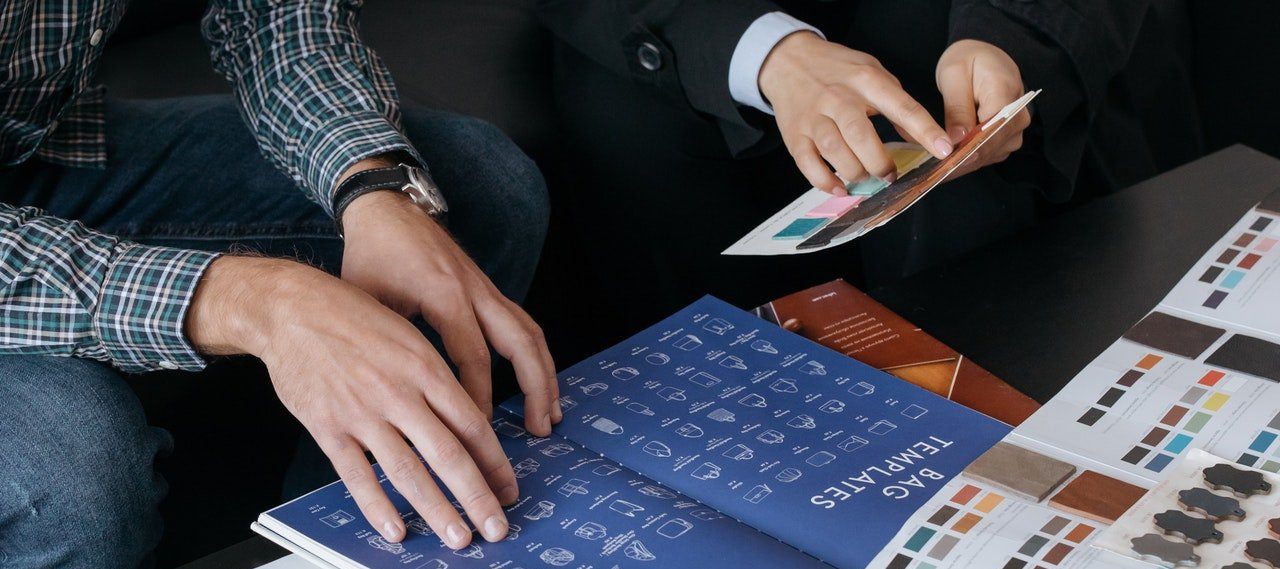 The landscape of marketing and advertising has undergone a profound transformation in recent years. Traditional modes of communication have given way to modern digital channels, offering instant access to consumers. However, the digital realm has become saturated with content and ads, often leaving consumers feeling overwhelmed.
In this digital age, it's easy to overlook the enduring power of print media. Surprisingly, up to 90% of mail is not only opened but also read by recipients. Think about it - most people check their mail daily, sifting through each piece to distinguish between important messages and mere junk mail. Even the items categorized as "junk" are glanced at for relevance. Direct mail has a unique ability to leave a lasting impression on customers, eliciting emotional responses that keep your company at the forefront of their minds.
Interestingly, direct mail has benefited from the surge in digital content. As companies have shifted their focus away from traditional advertising to a purely digital approach, the impact of traditional methods has seen a resurgence. Through direct mail campaigns, you can craft a distinct and memorable message that sets your company apart from the competition.
Enter Enru Logistics and Postal Optimization, your solution for reaching consumers effectively. Leveraging our distribution expertise, cutting-edge technologies, extensive postal knowledge, and precise predictability, we simplify the process of getting materials into the hands of your target audience. With our innovative co-mailing services, we not only offer competitive pricing but also provide significant annual cost savings for most companies.
At Enru, we take care of every detail. We coordinate delivery windows, maximize postal discounts, and offer timely reporting. Our primary focus is to help you optimize your overall postal expenditure while ensuring a reliable mail delivery schedule. Enru has you covered, ensuring your message reaches your audience effectively and efficiently.